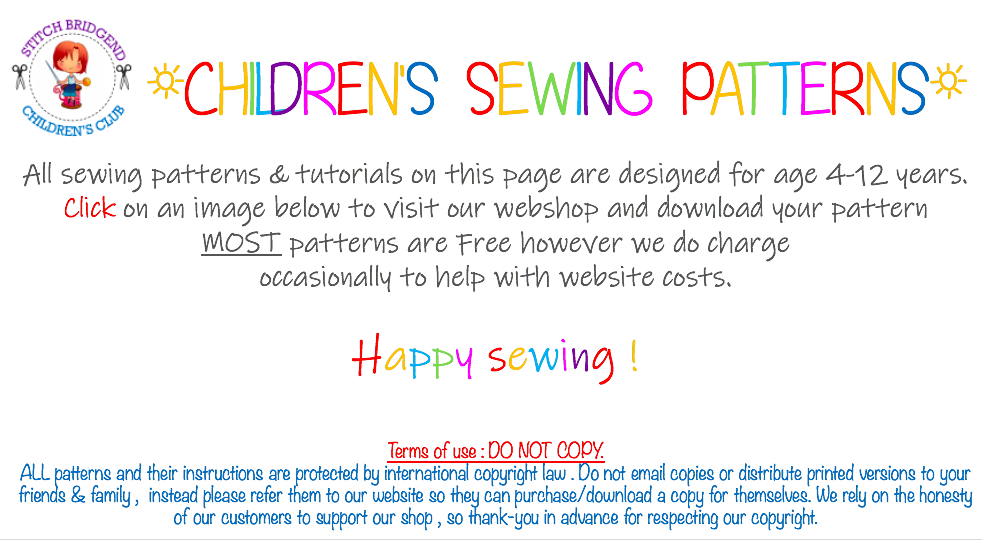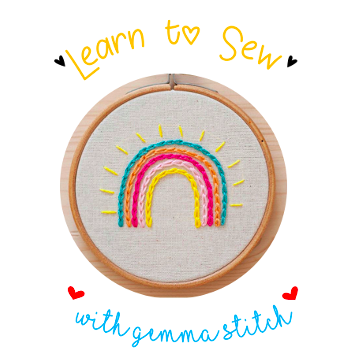 Learn to hand sew with Gemma Stitch ! The perfect guide to sewing your first embroidery.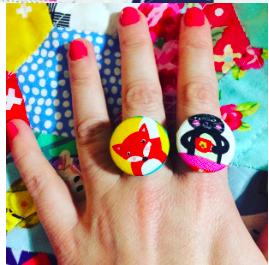 Make your own Button Rings with our fun blog post.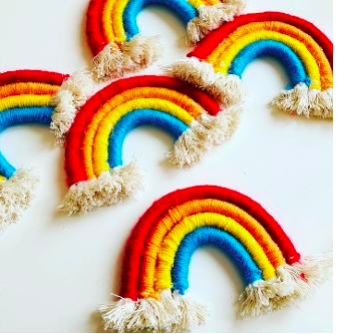 Rope Rainbows ! A fun and easy tutorial on how to make these fabulous decor rainbows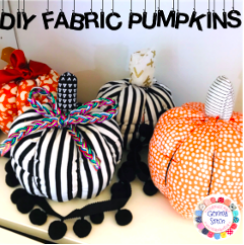 Make your own spooooky fabric pumpkins with our fun sewing pattern.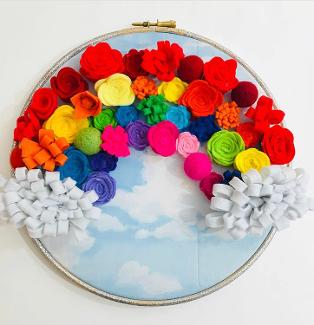 Have you ever made felt flowers ? Click the rainbow to get your free templates.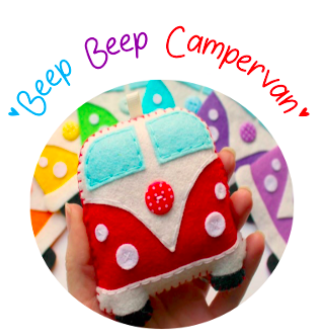 Beep Beep ! Make your very own felt padded Camper van garland with our sewing pattern.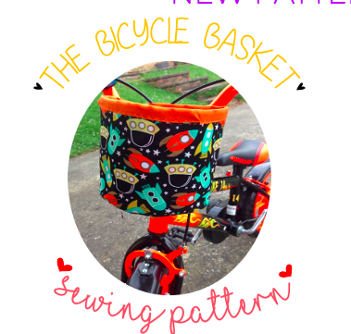 Make your own Bicycle or scooter basket ! This sewing machine pattern is for ages 6+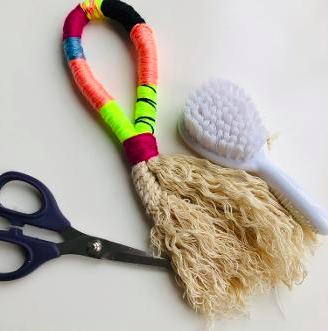 Make a rope door tassel !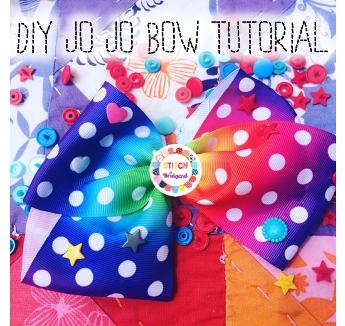 DIY JO JO style bow tutorial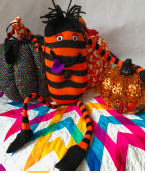 Sew a sock monster ! Our super easy tutorial for all ages ... bring those socks to life !