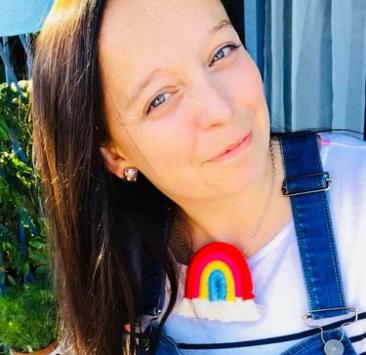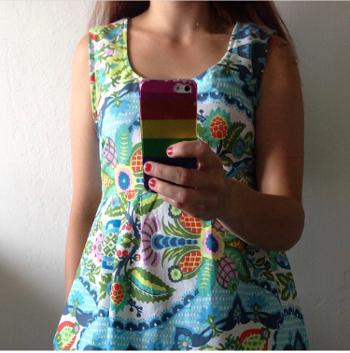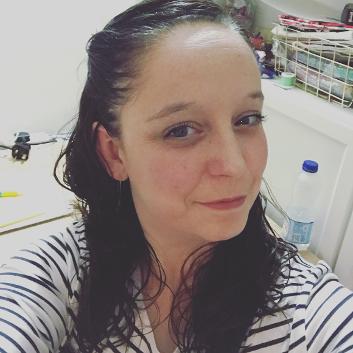 Hello and welcome to my website !
My name is Gemma Stitch and I am a glitter & rainbow addict .....
But I am pretty sure you have realised that already ! I am mum to two lovely stinky boys aged 10 and 1 and I live in South Wales in the UK.
I am the teacher & owner of Stitch Bridgend Sewing School. I am a professional dancer turned seamstress and started sewing full time nearly 11 years ago, and now run my own personal successful sewing school & blog and my aim is to show others just how easy , CHEAP and fun social sewing can be !

I was lucky enough to be short listed for for the BBC TV programme The Great British Sewing Bee ( first one) and have recently been featured on Made By Rae , Homemaker Magazine , Love quilting , Hobbycraft , The buddy magazine & many many other features & publications.
(I am sponsored by PRYM & AURIFIL .)
My teaching career started with one small class of local mums and now in 2020 has several weekly classes plus intensive courses , children's workshops and online classes with over 5,500 active students aged 4-89 !
In early 2017 I also launched the subscription service STITCH BOX UK which sends around 100 + mystery sewing themed boxes every month worldwide.
My Personal Goal is teach as many people to sew as possible , from all ages and backgrounds to bring everyone together with a common interest at an affordable price.
My classes & tutorials are based around a whole host of sewing skills designed to teach you the basics in a fun and modern way whilst making friends and becoming a part of the amazingly supportive and friendly Stitch Bridgend student family.
This is my online sewing patterns website , full of easy beginner friendly tutorials & patterns for all ages.
Most are free , but some are low paid so we can keep the website running so feel free to click away and download as many as you like.
Happy Sewing !
xx Gemma Stitch xx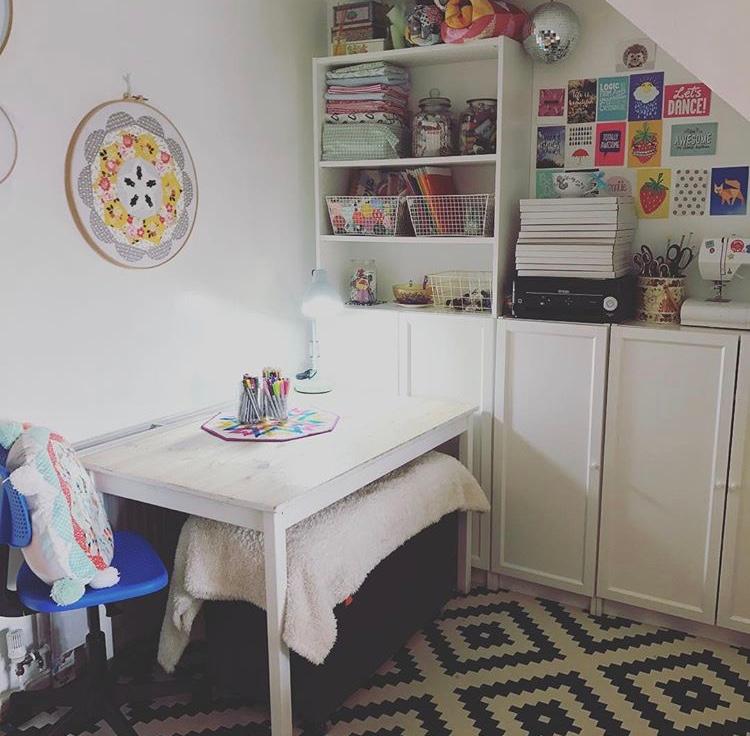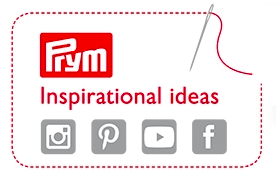 South Wales Class photos 2018