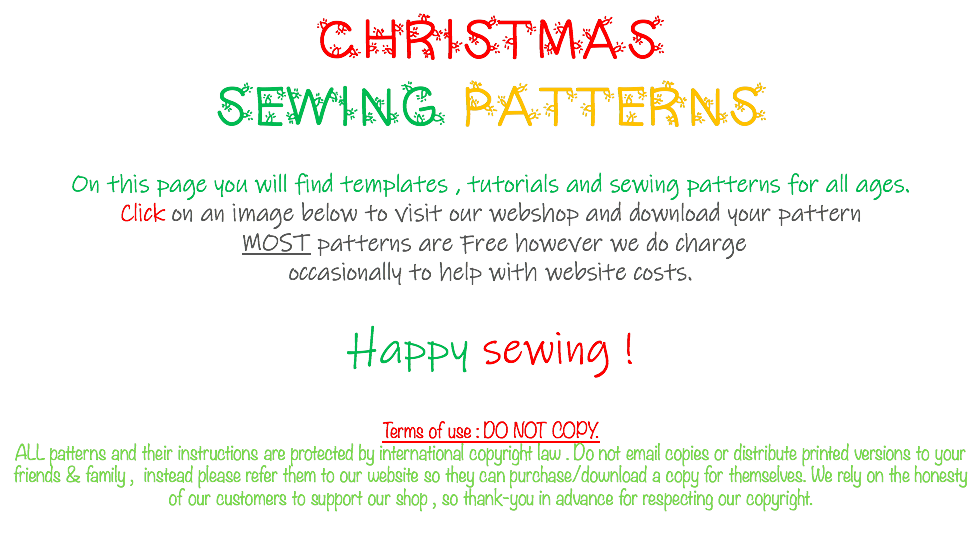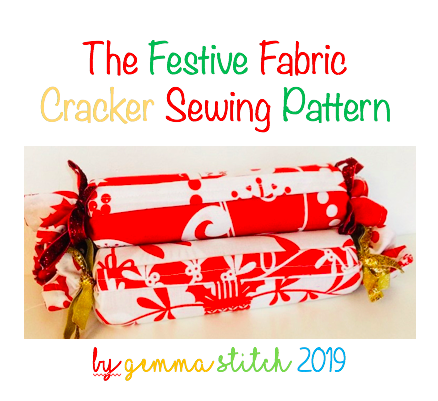 Make your own re-usable eco friendly festive Christmas cracker with our pattern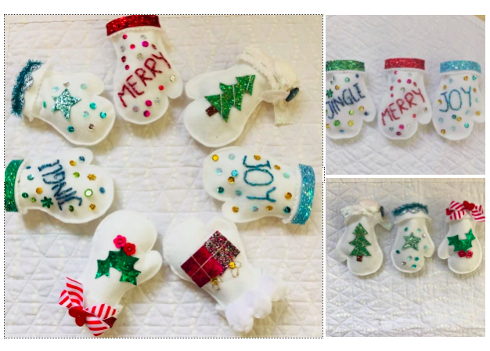 Our winter mittens garland sewing tutorial and free pattern download.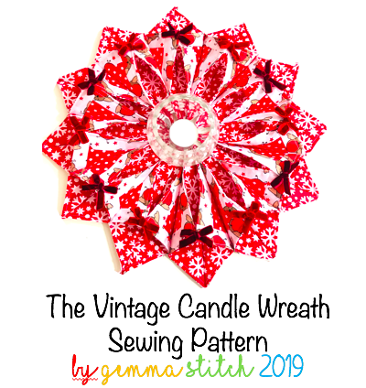 The vintage candle wreath sewing pattern with template.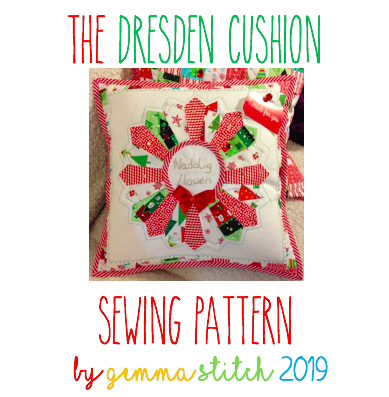 The Dresden Cushion Sewing Pattern - Make your own Christmas cushion.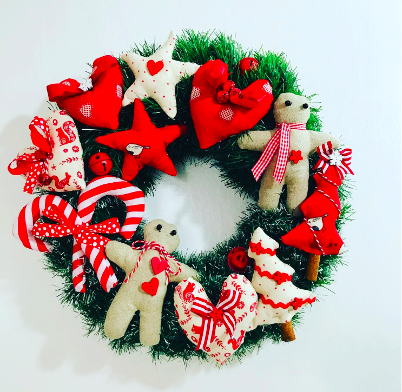 Sew a vintage padded Christmas wreath with our template & sewing pattern.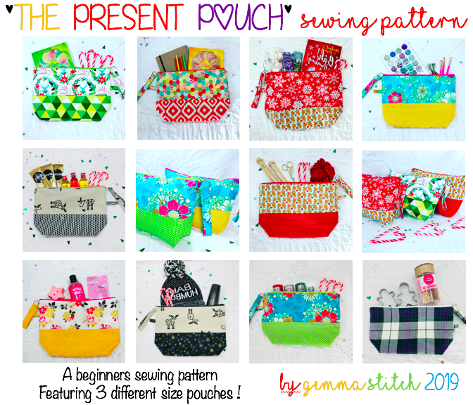 Sew three different size zipper pouches perfect for Christmas gifts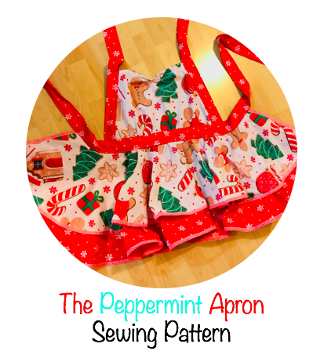 The vintage circle skirt apron sewing pattern - The peppermint apron.
Use cardboard and our sewing pattern to make a Christmas Cwtch Wreath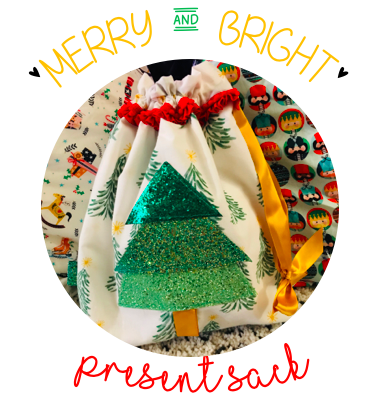 Sew a santa sack with glitter fabric Christmas tree and pom pom trim.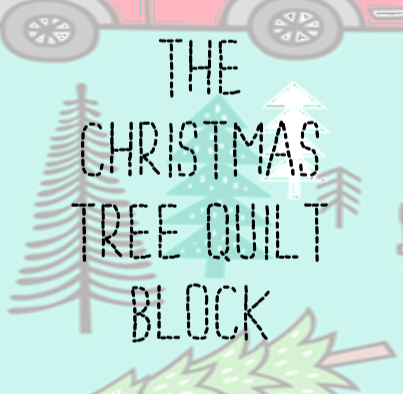 The Christmas tree quilt block - build a quilt or use as part of a sampler.