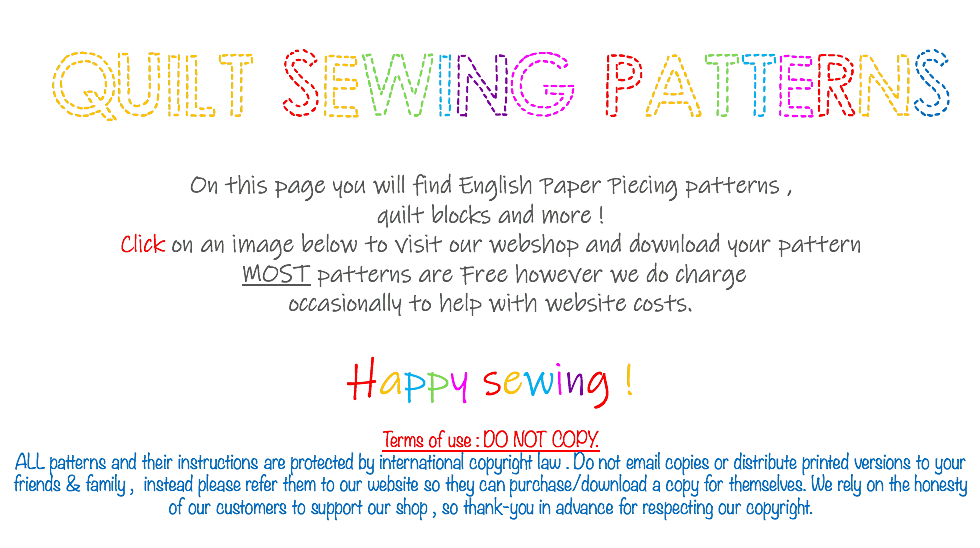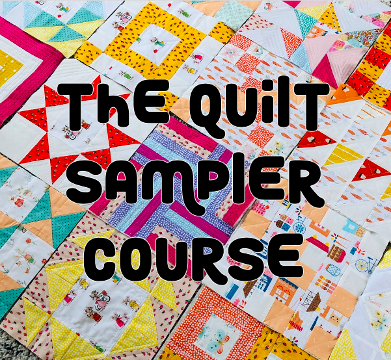 Our 20 block sampler quilt course , work at your own pace and learn lot's of new techniques.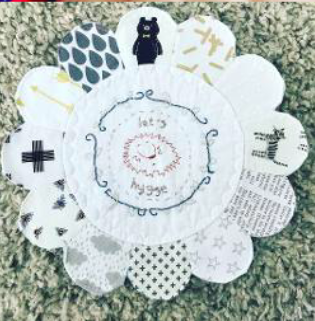 Hygge English Paper Piecing sewing pattern with embroidered middle.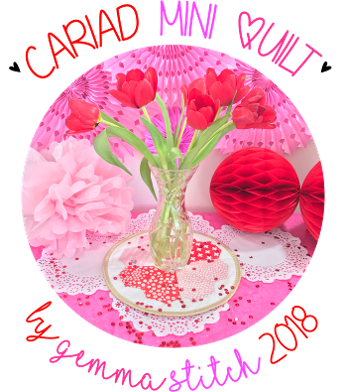 The Cariad mini quilt , includes templates for several different size EPP love hearts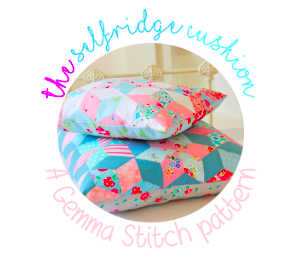 The Selfridge cushion EPP sewing pattern featuring diamond shapes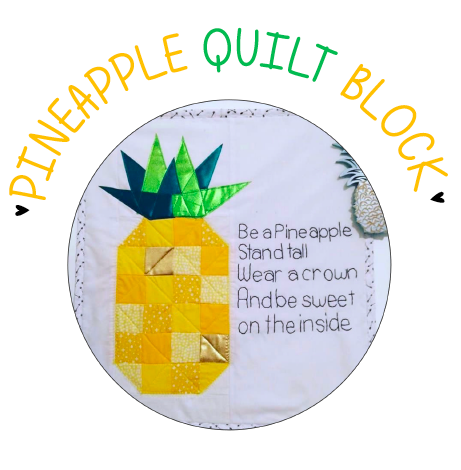 The pineapple quilt block sewing pattern booklet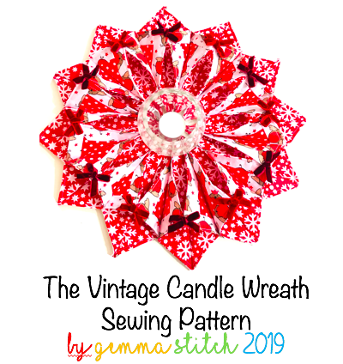 Make your own vintage candle wreath with our beginner friendly sewing pattern.
The Dresden cushion sewing pattern.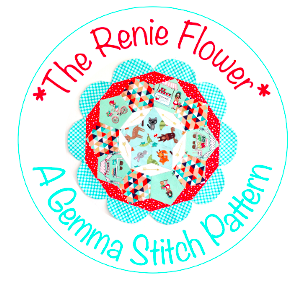 Our most popular EPP sewing pattern The Renie Flower A giant flower perfect for beginners.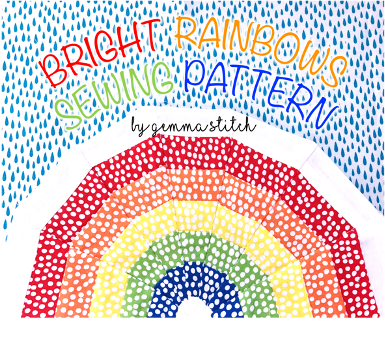 Sew a rainbow ! Make your own wedge rainbow with the Bright Rainbow Sewing Pattern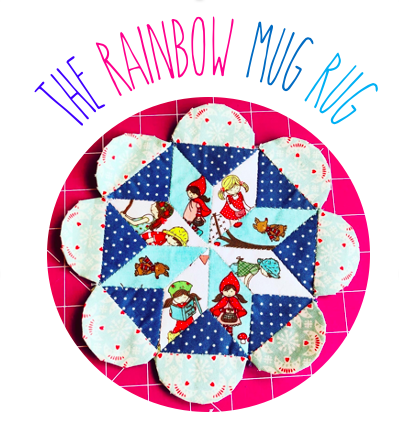 An english paper piecing sewing pattern for beginners.
© Copyright GEMMA STITCH 2020.